The two teams that defeated the Wayland and Martin girls' basketball squads Monday in the quarterfinals both are in the state finals Friday.
Newaygo, which bested the Lady Wildcats 51-35 and own an overall record of 21-1, took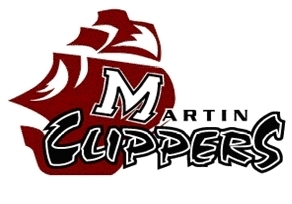 out Detroit Country Day 55-39 to set up a championship match against Portland, which edged the Lions 38-33 in a regular season matchup in February..
Fowler, which defeated Martin 64-26 Monday, had about as much trouble in dispatching Carney-Nadeau 61-37 in the semifinals. It will play Bellaire at the MSU Breslin Center for the title.