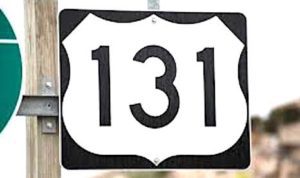 A traffic crash involving a semi and another vehicle cause massive backups on northbound U.S.-131 Friday afternoon.
The Yankee Springs/Wayland Fire Department and other area firefighters spent time at the scene, which was just north of the Dorr-Moline Exit No. 68.
The backups also affected traffic on Division heading north of 142nd Avenue. The freeway was shut down for a couple of hours, then reopened in late afternoon.
A spokesperson for the Yankee Springs/Wayland Fire Department said, "This accident is another fine example of mutual aid between all agencies involved coming together for a safe outcome."